TAILOR MADE
At T9, we offer our customers one of the best tactical textile solutions in the world. To do so, we need to have the best products to meet your standards and requirements. T9 offers its customers the option of developing and manufacturing a tailor-made solution, together with our designers. By placing our experienced designers at your disposal – designers who have tactical combat experience as well as practical production experience – you can be sure that we will meet your needs.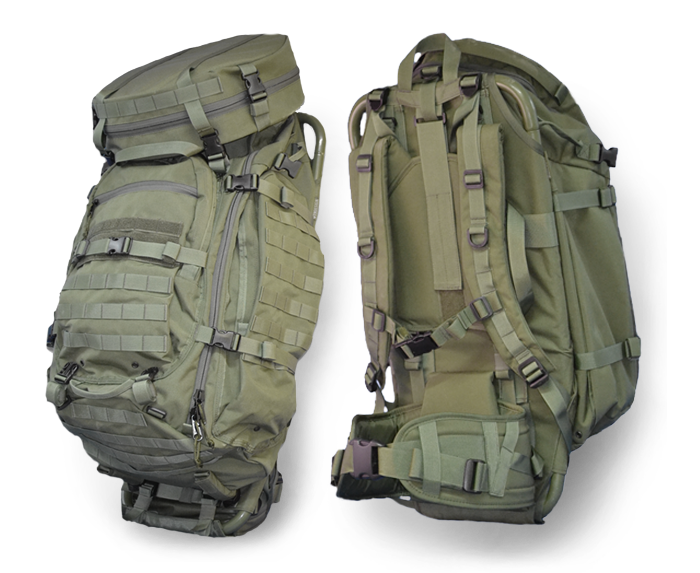 TEXTILES COMBINED
Textiles combined with other materials, such as aluminum, composite materials, polymers, etc., can produce a wider range of tactical solutions. In today's modern warfare, which changes from day to day, and with its variety of technologies, we understand that textiles alone are sometimes not sufficient for tactical solutions. With this understanding, we integrate smart solutions and other materials to provide the ideal solutions for use in the field. Products made of textiles in combination with other materials have become integral parts of combat equipment.
OFF-THE-SHELF
Over the years, T9 has worked with and provided services and products to some of the best elite teams and forces in the world. Over time, we have gained extensive experience in a wide variety of combat situations. We would like to share this experience with our customers, and offer them field-tested products for use in everyday tactical operations. Our off-the-shelf products are the most functional and practical for everyday situations, and our customers can benefit highly from using them.